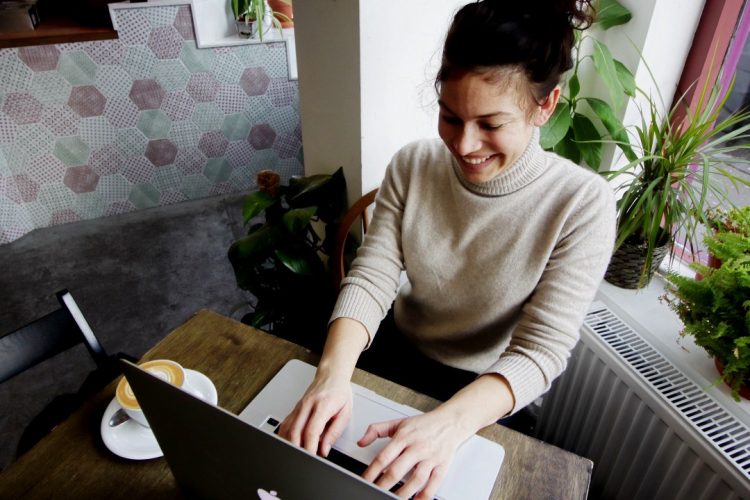 Well-educated and refined ladies of all nationalities are welcome to apply to our elite international dating agency. We welcome students, office ladies, models, actresses, nurses, house wives etc to apply to Sugar Baby Companion.
Please note, this is not a sex job or escort  job. Occupational sex providers need not to apply and will not be retained.
Please fill in the Sugar Baby Application Form and upload at least 10 photos. If you are a celebrity or a virgin, you must tell us. We can get you higher dating remuneration.
Sugar Baby Companion will reply to any serious application within 2 business days. However, we will not respond to emails which appear not to be genuine or applications without photos or a bona fide contact number.
During our many years of operation we have developed strict policies and procedures in order to ensure the safety and privacy of our ladies.
For applicants in Australia, we may consider an interview with you if we accept your application.
To ensure that you can receive a reply from Sugar Baby Companion, please add the "sugarbabycompanion.com" domain to your e-mail "Safe List".
If you have submitted a genuine application with 10 photos and have not received a reply within 2 business days, please check your "Junk Mail" folders. If a reply has not been received then please telephone us.
Sugar Baby Application Form