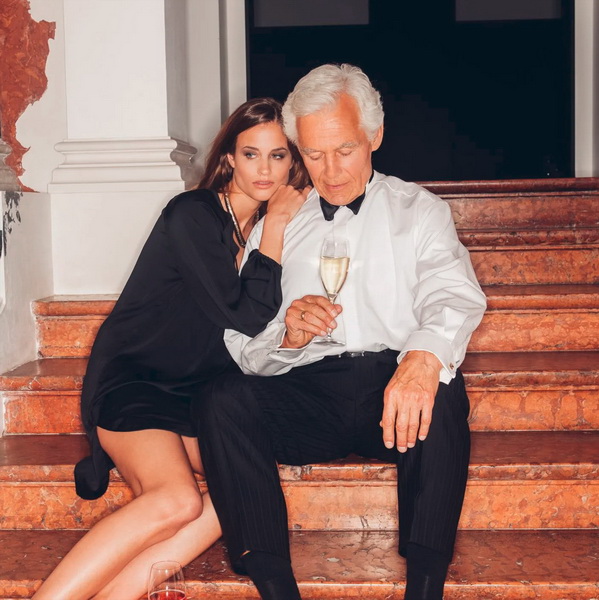 No one is ever too old for love, and no man is ever too old to appreciate the feeling of a beautiful young woman in his arms.
Our Lovers are young, beautiful and passionate. They're looking for a gentleman to support them and provide them a good time. In return they're enthusiastic to provide you companionship, sizzling kisses, their hot bodies, and some of the most enjoyable sex your likely to ever have. Our Sugar Baby Lovers are usually students or young professionals looking for a fun way to expand their budget, which gives them a genuine and fresh friendship when you're together.
A Lover is not just someone to warm your bed, she's a lady that wants to spend time with you and make your life better. Our ladies enjoy the companionship of others and like helping people. It's the sort of social interaction that women excel at, giving her the chance to be that ideal, loving wife for someone without the long term commitment of marriage. She will spend time with you, helping you enjoy all your activities more than ever, because you're doing it in the company of a beautiful woman.
If you're divorced or widowed, one of our Lovers is the ideal companion to heat up a cold night and brighten your dark days. We're here to help you find a lovely lady that will  tidy your home, cook you a meal, hold you tenderly as you watch a movie, then rock your world when you're ready for something more passionate.
Whether it's relaxing at home or out in public, everything becomes more fun when you do it with your Lover at your side.
Please move your mouse (finger on the mobile device) to lady's photo until the chain icon appears, then click the chain icon to go to her profile page.