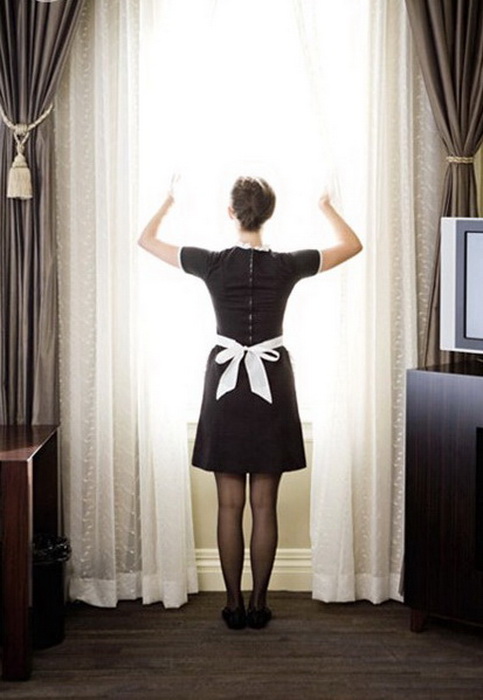 As we get older, it becomes easy to see where friendship and support is more important in life than sex. Having a friend to talk to, a pretty girl to flirt with, some help around the home or someone to join you celebrating can be one of the most valuable things you can experience.
Our Companions come from all around the world, giving you the opportunity to meet someone in your own country and city. This is ideal for a long-term arrangement where the lady visits you regularly to check on your well-being, help around the home a bit; providing charm and beauty to light up your cold and lonely house.
Short-term visits are ideal for having someone who to help you through a difficult time or to help take care of your home after illness or following a hospital visit. If you need some support and assistance for a few hours or a few days, we can arrange for a charming lady to come and stay with you for as long as you need. This can be ideal for providing a helping hand that will turn a hard time into an easy and relaxing recovery.
We find that many of our clients prefer to arrange a regular, recurring visit. This has the advantage that you truly get to know the lady over time, building a relationship with her and letting her really understand your needs and desires. If you'd like a Companion to come by each weekend and help around the house, we have ladies that would be delighted to help you make your home a warm, happy place with a nice meal and a friendly smile. A nice massage to ease your stress and a cuddle while you watch a movie can change a boring night into one you'll remember.
The Companion service does not include sex, which attracts a wider range of ladies coming from all ages and backgrounds. If you are lonely, need a friend, would enjoy a home cooked meal, or simply need help with routine tasks while you are incapacitated, our Companions are ready to provide help with a smile.
Please move your mouse (finger on the mobile device) to lady's photo until the chain icon appears, then click the chain icon to go to her profile page.